For more than half a century, the Jewish Heritage Centre has been collecting, preserving and sharing our community's history. Our precious and extensive collection of artefacts, documents, manuscripts, and newspapers illuminate thousands of stories that can teach us so much about our history. As the principal purveyor of education on the Holocaust and antisemitism in the province, we reach thousands of students each year and provide professional development for educators. Whether your family has roots in Winnipeg, northwestern Ontario, the farm colonies of Western Canada;  if it survived the Holocaust and started a new life in Manitoba, if it has links to a synagogue, a cultural organization, a school—the Jewish Heritage Centre is committed to preserving these stories and others. By preserving the precious legacy of our past, we can help to ensure our community's future
.
We hope that you will consider supporting the Jewish Heritage Centre. Your contribution will allow us to continue our work to collect and share our community's history, to provide quality programming and exhibits throughout the year, and to honour and support those who survived the Holocaust and remember those who perished by promoting education on the Holocaust, antisemitism,  human rights, social justice and genocide awareness.
All donations are tax-receipted.
Donations of Historical Material
Our archives preserve the past of the Jewish people of Western Canada. If you have materials of historical or genealogical value, we would be proud to preserve and make it available to future generations for you.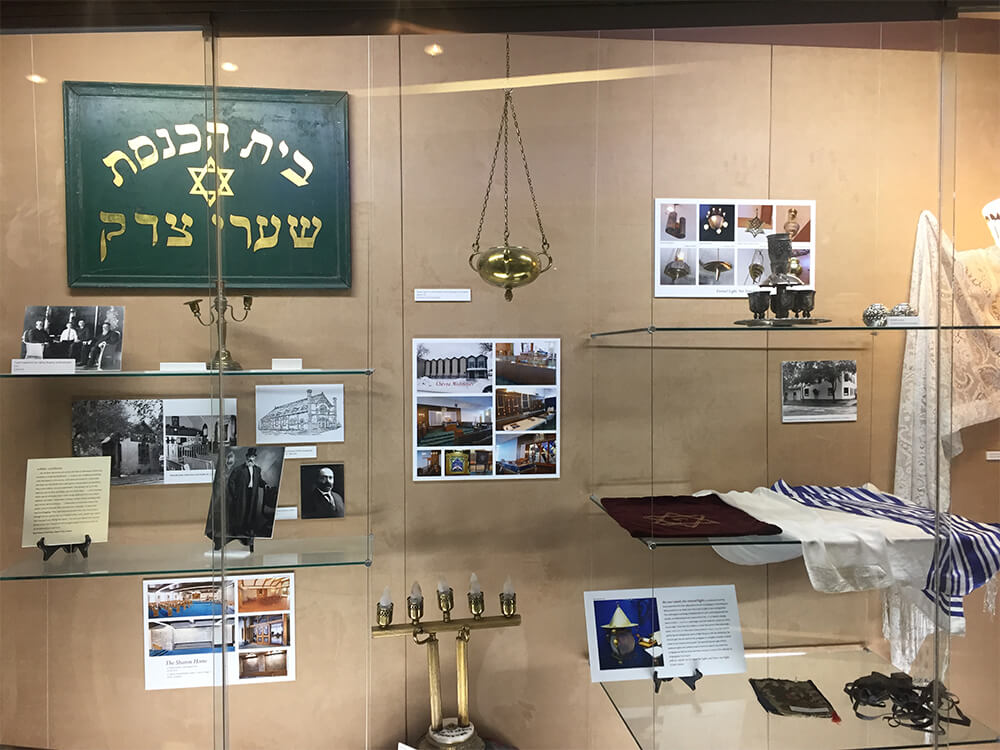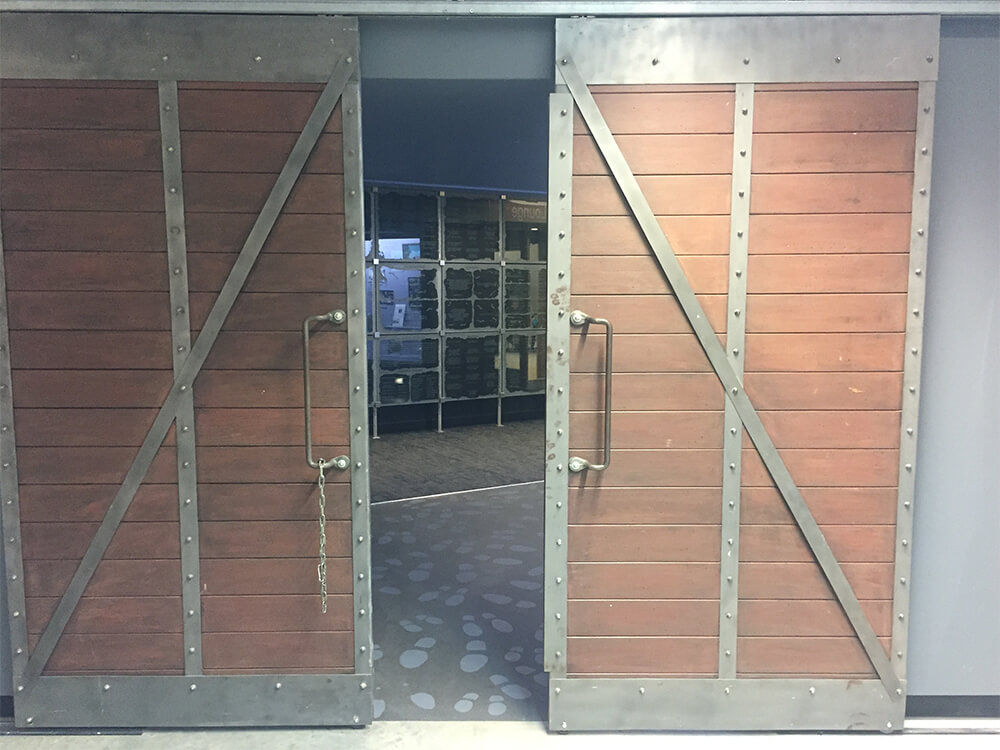 Donations of Artefacts
Our Museum is constantly adding to our permanent gallery and building new exhibits. Any physical items of significance to the the Jewish people of Western Canada would be of much interest to us to preserve and keep for future exhibitions.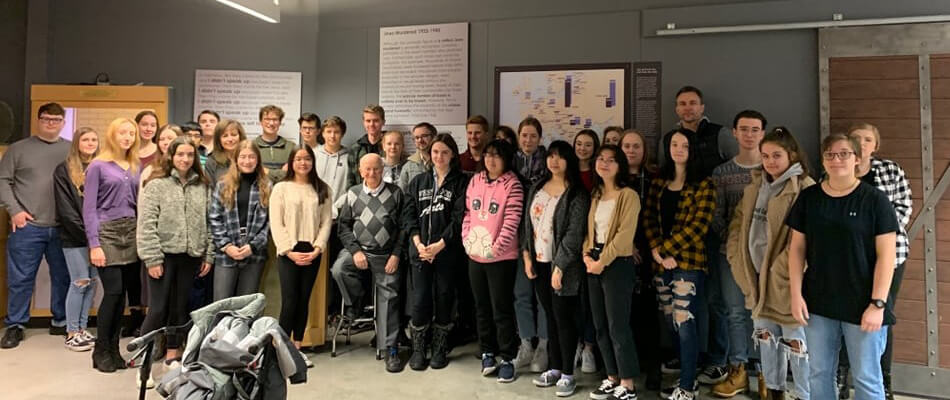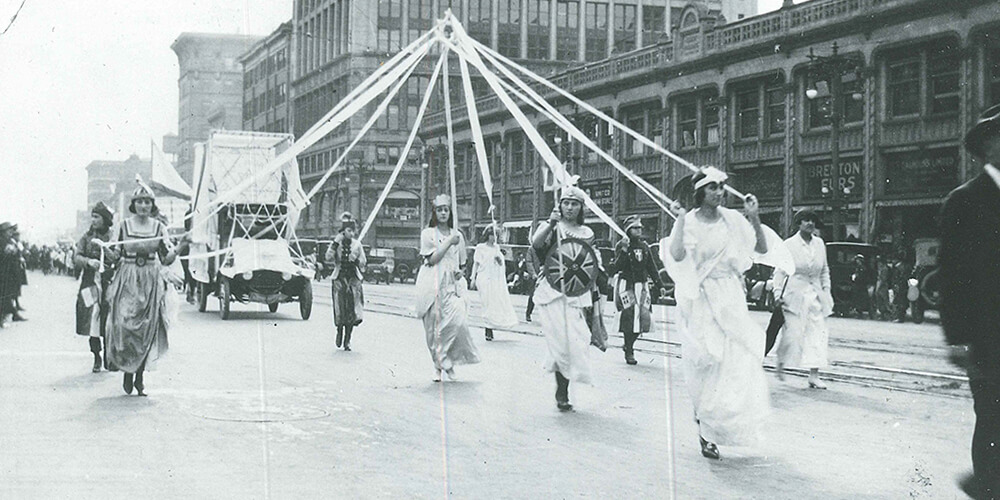 Donations to the Jewish Heritage Centre
Your generous support will help us to ensure a legacy for future generations.