Genealogical Institute of the Jewish Heritage Centre of Western Canada
What We Are
The International Association of Jewish Genealogical Societies, The Genealogical Institute was founded in June 1990 to operate as the part of the Jewish Historical Society (now the Jewish Heritage Centre) of Western Canada that is dedicated to promoting the hobby of genealogy within the Society. We are a member of the International Association of Jewish Genealogical Societies (IAJGS). We provide lectures, workshops, library facilities, and many other benefits.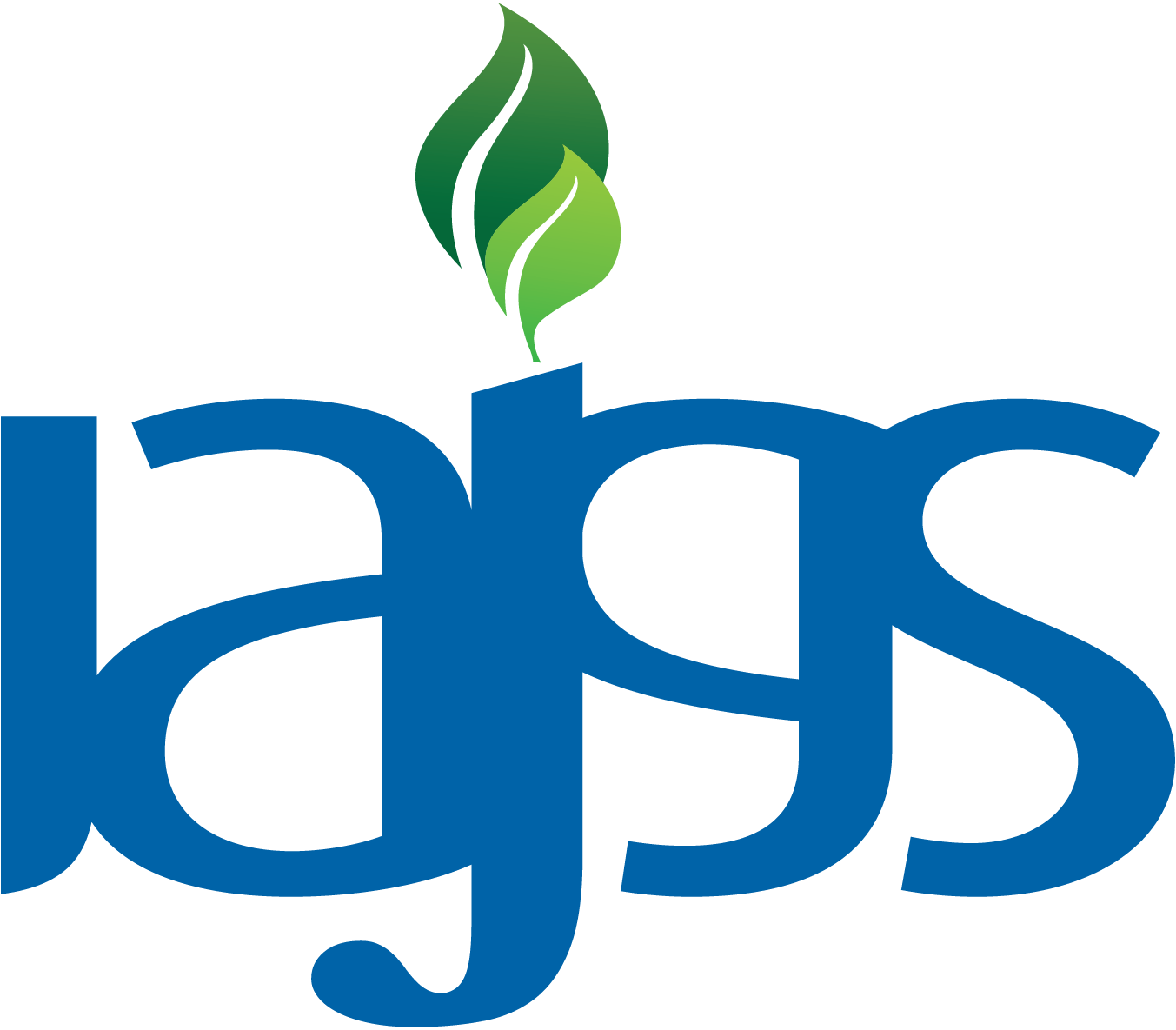 We currently do not have meetings on a regular basis. If we can find people interested in coordinating monthly or bi-monthly meetings in Winnipeg for our Society, we would be happy to begin having regular meetings.
We also do not have a Newsletter of our own – but include information from time-to-time in the Jewish Heritage Centre of Western Canada's Newsletter.
Membership in our organization is included as part of the membership of the Jewish Heritage Centre of Western Canada.
Activities of our Society
Our upcoming events are listed here.
Genealogy Workshops
From time-to-time, we hold workshops on Jewish Genealogy. These include:
Jewish Genealogy Workshop for Beginners – This workshop will be for "absolute rookies" who are just beginning their search or for those who have gathered some basic family information. It will deal with the basics of genealogy. A general presentation is followed by one on one help to try and sort out the information you probably have on little pieces of paper.
Jewish Genealogy on the Internet – A hands-on "trip" through a variety of websites relating to general genealogy and specifically to Jewish Genealogy. Registrants will have an opportunity to explore searchable databases, Jewishgen and Manitoba's own Jewish Genealogy website to name just a few of the resources to be reviewed. Learn to use the Internet to do genealogical research.
Holocaust Insurance Claim Project
In cooperation with the Holocaust Awareness Committee, we will be beginning a program to assist non-genealogists in preparing a family tree for the purposes of tracing Holocaust victims to their next-of-kin. This will allow proper identification and appropriate honour to be given to those who were massacred in the War, and provide documentation to release unclaimed Insurance Policies and Swiss Bank accounts.
Marriage Record Data Entry
We have received approval from some of the synagogues in Winnipeg to document the entries in their marriage registers for the purpose of Genealogical research. We need volunteers to help with this worthwhile endeavour.
Our Cemetery Photography Project
The Genealogical Institute's Cemetery Photography Project was completed in October 1998. The 54 albums containing over 15,000 photos from 8 cemeteries in Manitoba are available as a resource at the Jewish Heritage Centre of Western Canada Offices. In addition, an index of the names is available at the JHCWC, and is also available at the Manitoba Genealogical Society on St. James Street in Winnipeg. The data has also been submitted for inclusion in the the Association of Jewish Genealogical Society's Cemetery Database Project.
For detailed information, see our  Cemetery Photography Project Final Report.
Other Sites With Related Information